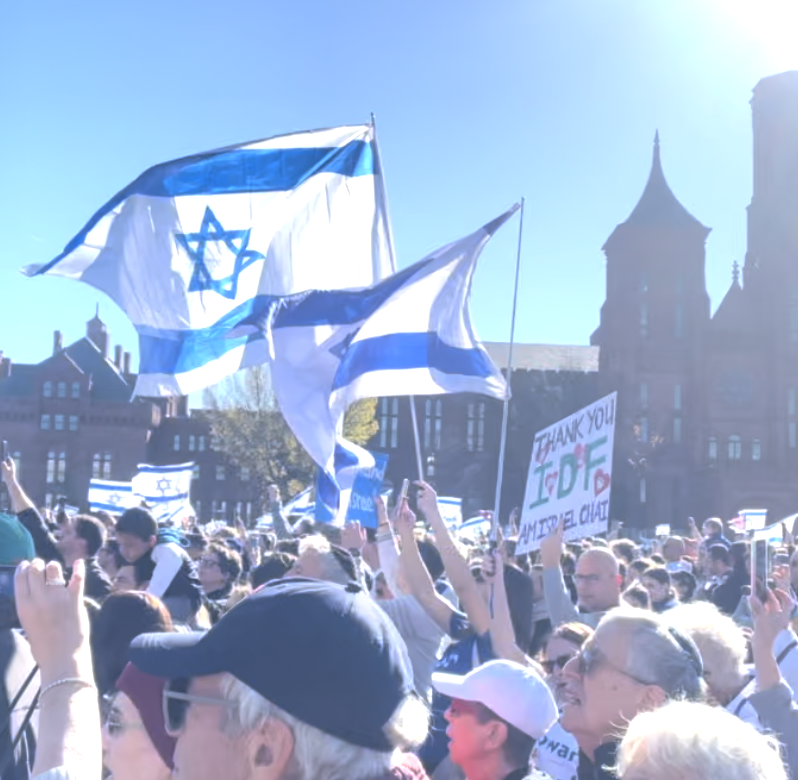 With the sky still dark, Heschel students from grades 8-12, carrying food, water, and even blankets, promptly boarded the nine buses stationed outside the school building.  For over a week, Heschel students had anticipated the March for Israel in...
Heschel's 9th grade elected Lily Weiss, James Kashan, Gershon Leib, and Ben Gilad as their grade representatives on Oct. 25.  In her speech, Weiss said, "I aim to enhance our school experience by organizing exciting events and games that will...
Throughout the 2023 Major League Baseball season, many players have sought out new training methods to improve their game. In this search, many...